About West and Company, Inc.
Representing the core of the great American dream, West and Company, Inc. is a family business born by necessity by a then single Mom almost 20 years ago. With humble beginnings and lots of hard work and determination, the business has grown into a wildly popular and well loved fashion jewelry business with customers all over the United States and beyond.
West and Company jewelry is known for the hottest trends, perfectly priced. The jewelry line features something for every woman from bling to basics—pearls, sparkles, turquoise, and more…all affordably priced and just plain fun to wear!
The West and Company team is Mom, daughter, sister, a host of others who are considered family….all who love what they do and take pride in every single piece! Designed by the daughter, each piece is fresh, edgy, easy to wear and makes every woman smile.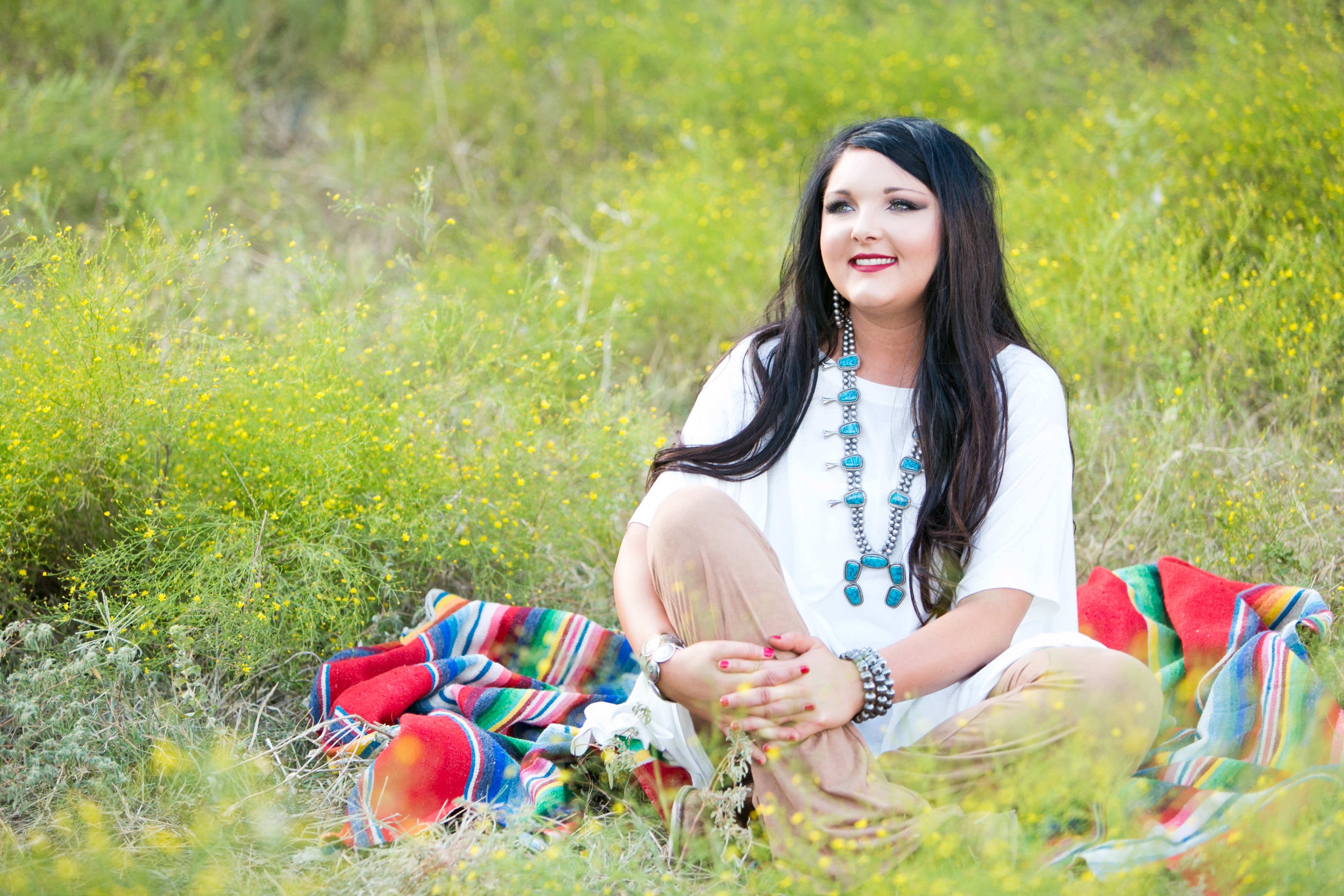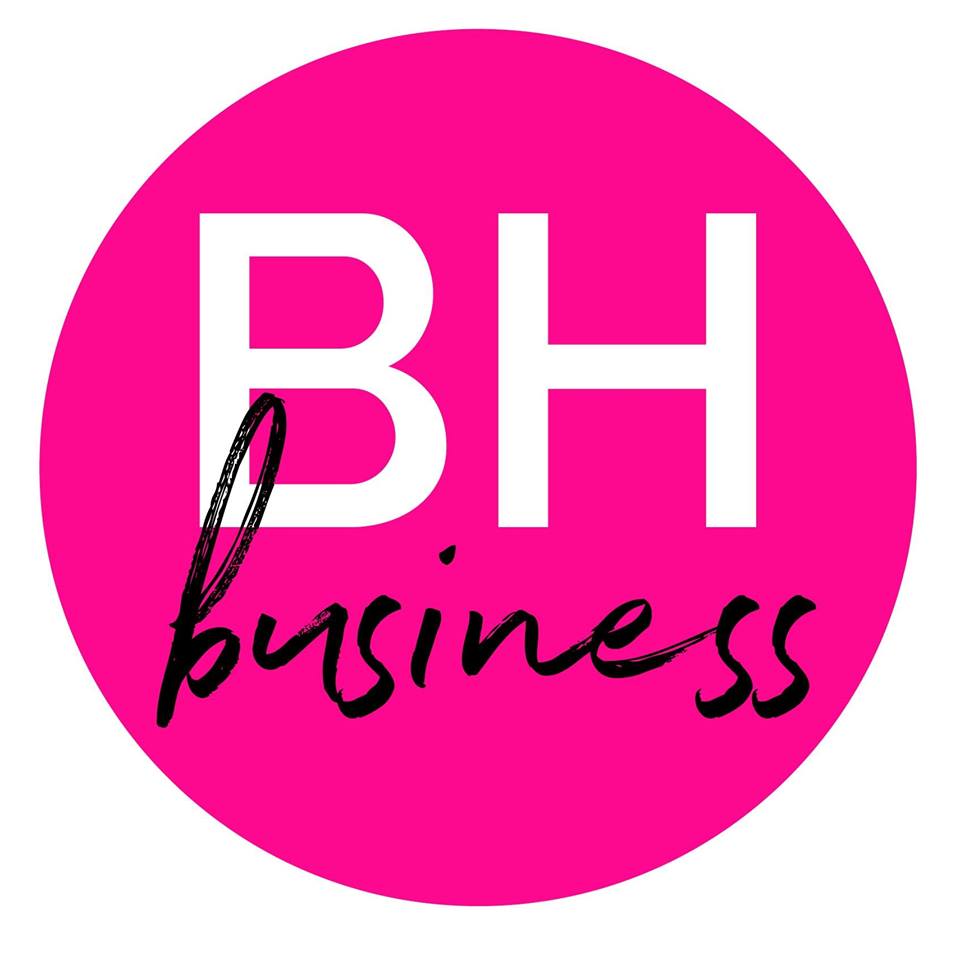 We are proud members of The Boutique Hub!